Learn More About Your Dumpster Options
Learn More About Your Dumpster Options
Get your copy of the Dumpster Downlow today:
A GUIDE TO DUMPSTER SIZES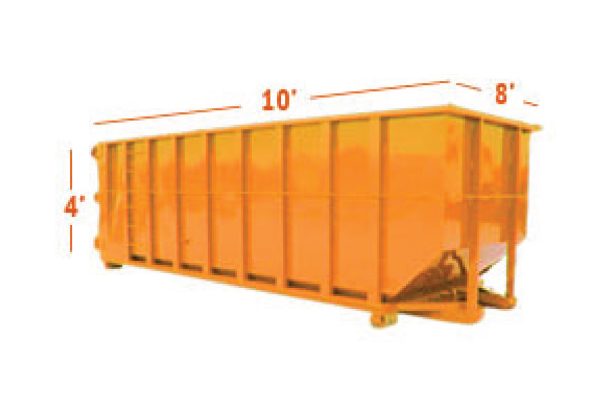 Minimal trash removal jobs
Cleanup debris in yard
Jobs involving basement or garage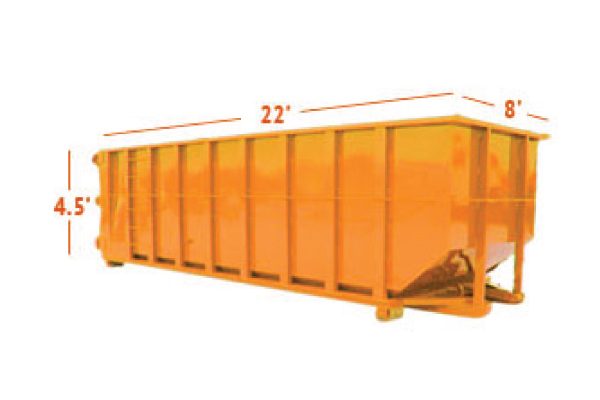 Large home carpet/floor removal
One layer shingle removal of 1600 sqft
Demolition jobs of the deck and shed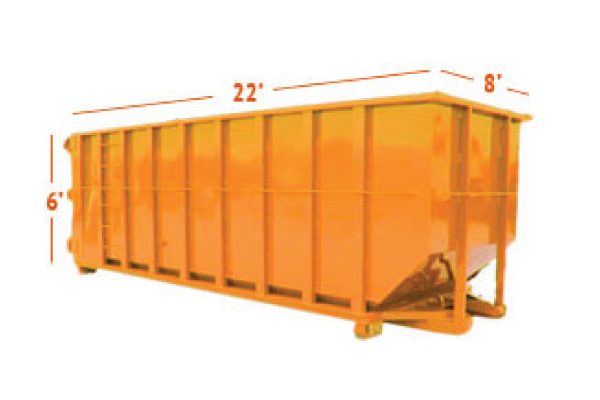 New house construction
Cleanout of whole house
Mid-size window sliding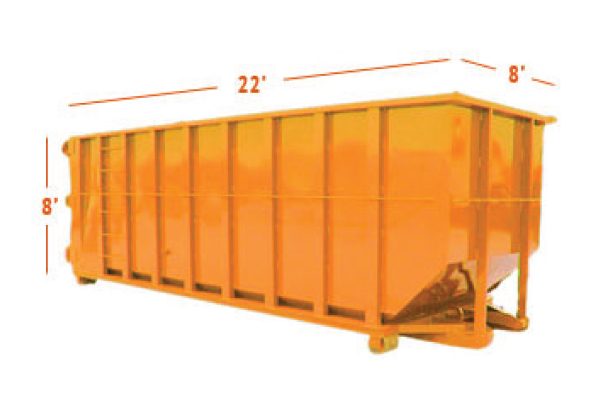 Large home
Commercial roof tear out
Demolition jobs, large scale
WE'RE NOT YOUR AVERAGE COMPANY
Dumpster Depot was founded nine years ago in Aiken, SC, by Norman Dunagan, to provide waste removal services for commercial and construction businesses in the CSRA. Inspired by packaging recycling at his previous employer, Frito-Lay, Dunagan set his goal to re-purpose as much waste as possible and reduce landfill dumping. The ultimate objective is to achieve Zero Waste.
DISPOSAL - CAN WE HELP?
Is it time for a change? Are you being serviced on time? It costs your company money every time you have to wait an extra day or more to have your dumpster emptied. Double handling costs you extra labor dollars and material piled up at the back door can be an eyesore and a safety hazard. What about disposal fees? Are you paying too much?
CONSTUCTION WASTE REMOVAL AND RECYCLING