Dumpster Depot's junk hauling service makes garbage collection and disposal easier for you! We will remove unwanted items such as old furniture, appliances and construction debris, from any location at a home or business in the Aiken County area. No need to prepare or bring items to the curb! Our team is happy to collect the items directly from basements, garages or other storage locations and properly dispose of them through recycling, charitable donations or landfill disposal.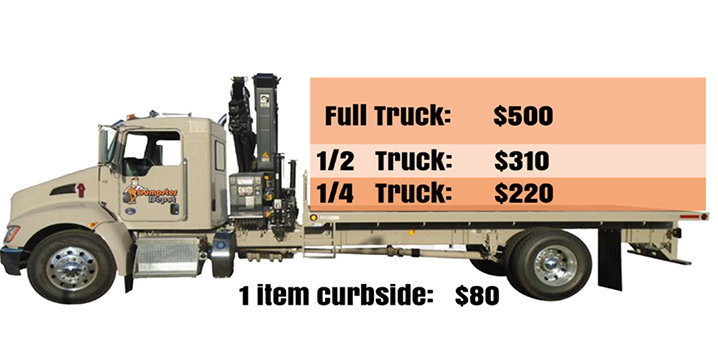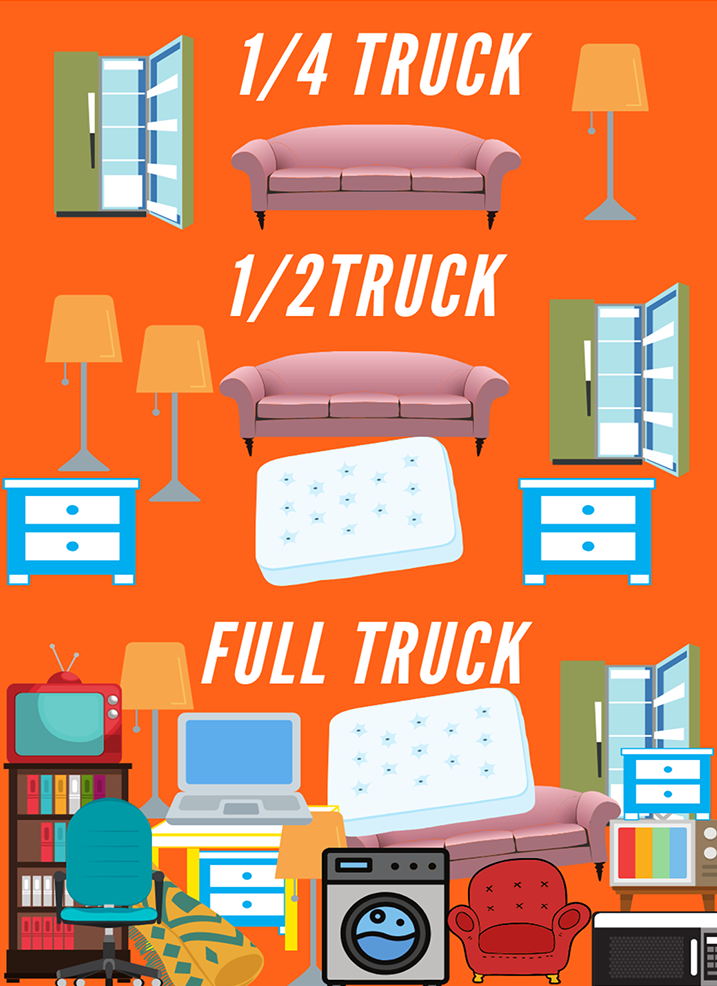 Items Eligible for Junk Hauling
Wood
(fencing, firewood and old timbers)
Construction Material
(debris, tiling)
Garden Refuse
(branches, tree and brush clippings)
Appliances
(with and without CFCs)
Renovation Refuse
(walls, windows, floorboards, drywall, carpet, plasterboard and frames)
Most of these materials are items that traditional residential trash collection services won't touch because they're either too bulky or contain hazardous materials. We're prepared to take them off your hands and safely and properly dispose of them. Please keep in mind our junk hauling service includes a two-man team for disposal. If you have larger items that would require additional man power, please contact us to discuss.