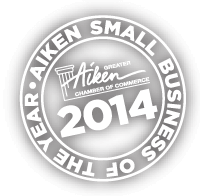 COMMUNITY
Dumpster Depot is the Aiken Chamber's 2014 Small Business of the Year for providing the best waste removal services for local businesses. We are the only waste removal business in the area to divert more than 50 percent of the collected waste from landfills.
In July of 2015, Dumpster Depot began handling recycling with the City of Aiken. In addition to recycling and commercial waste removal, we collect used vegetable oil from local restaurants and turns it into biodiesel fuel to power our vehicles.
In August 2019, Dumpster Depot began providing residential trash services to Aiken County residents as the only local independently owned and operated company. In a few short months they have provided residential trash services to over 25 neighborhoods and continue to grow daily.
We are involved in many local events by providing recycling and composting receptacles throughout an event to make it a Zero Waste event. Past events include: Aiken Trials, Aiken Steeplechase, Banjo-B-Que, Aiken's Makin', Aiken Earth Day, USCA Polo, and more!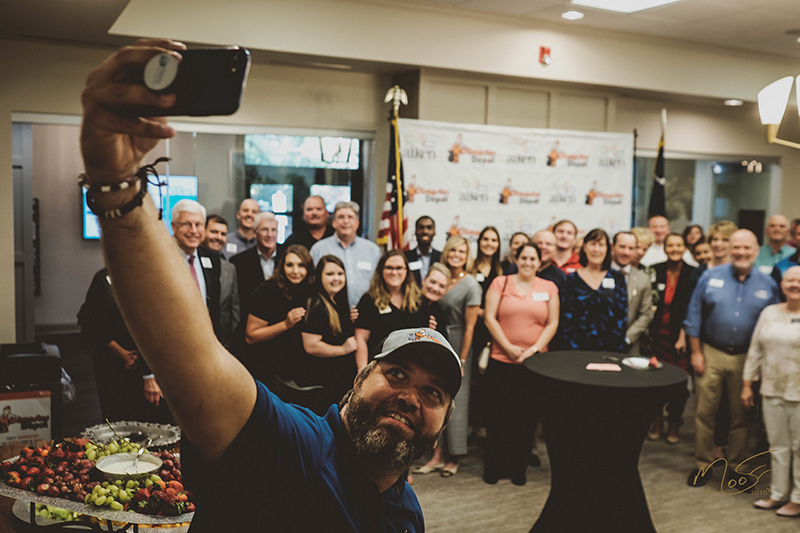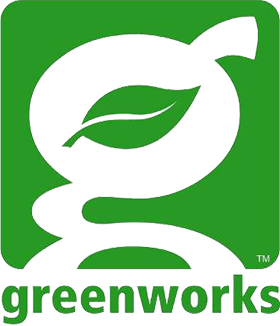 GREENWORKS
In 2012, Dumpster Depot launched "Greenworks," a mulching project targeting food waste from school cafeterias, restaurants and grocery stores. The project is designed to be a teaching tool for area schools and youth groups on how to re-think and re-use their waste. Greenworks strives to find new and attainable ways the CSRA can be more economical and less wasteful.
Dumpster Depot provides dumpster rentals and roll-off containers to businesses and organizations, both local and national, at affordable rates. We stand ready to provide for your businesses waste mangament, reduction and recycling needs.
Plan to make more green choices this year. We have the resources available to convert your work space into a zero waste environment. Choose Dumpster Depot for a greener tomorrow.
Want to learn how to use food to make food? Follow us on Facebook to see when our next Composting 101 class will be!
CHARGING STATIONS
Dumpster Depot sponsors charging stations for electric cars at the following locations:
Marriott in Downtown Augusta
Dumpster Depot
Fenix Manufacturing Solutions
The Mill on Park